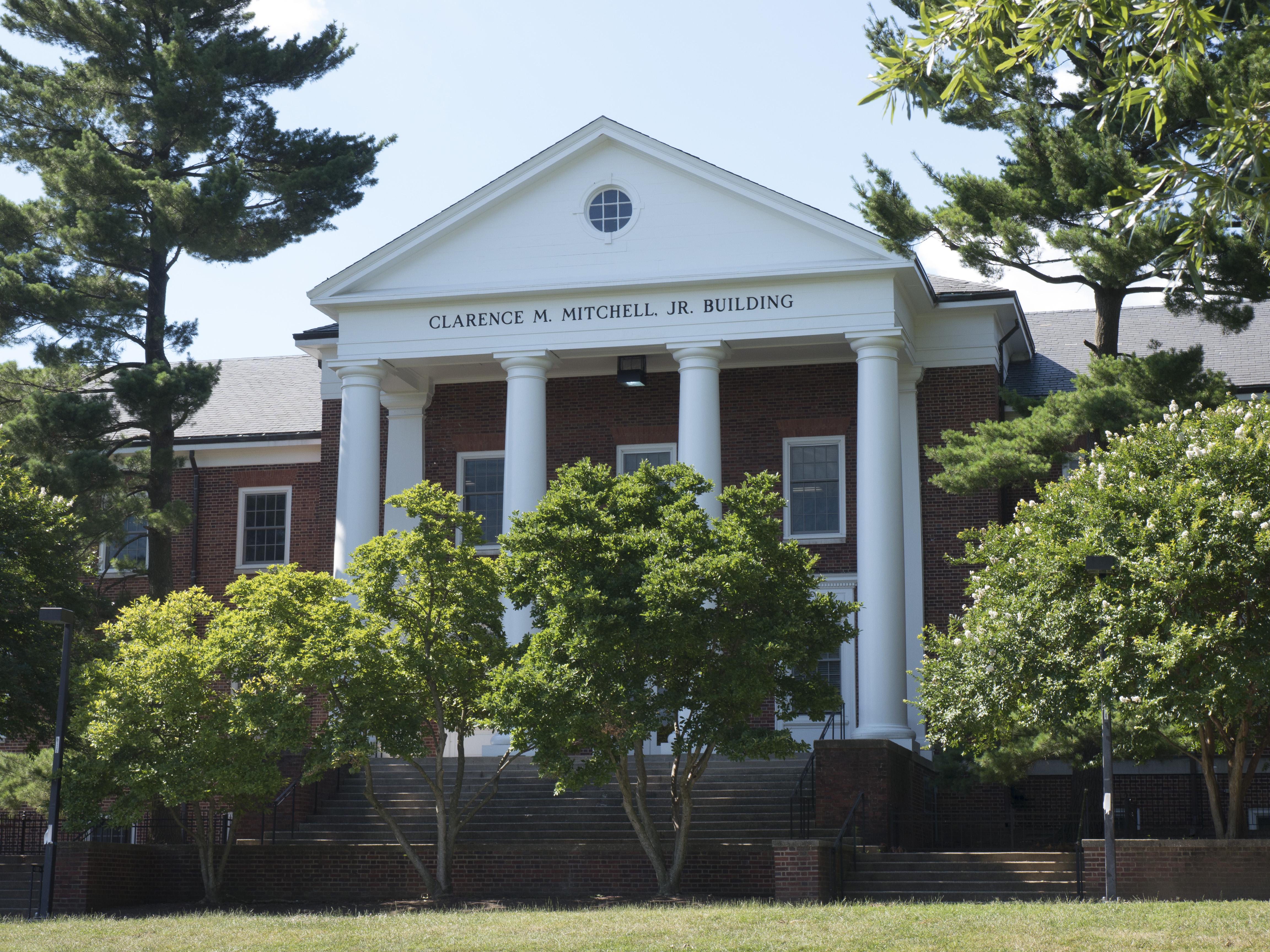 Office of Student Conduct
Promoting Ethics, Integrity, & Character
COVID-19 Expectations

Updated: January 18, 2022

Students experiencing symptoms of COVID-19 or may have been exposed to COVID-19 should call the HEAL Line at (301) 405-4325.
Integrity Award Winner
The Office of Student Conduct Integrity Award recognizes the UMD student who has best exemplified the ideals of ethics, integrity, and  characterduring the academic year. Stuti Ganatra is the 2020-2021 award recipient.