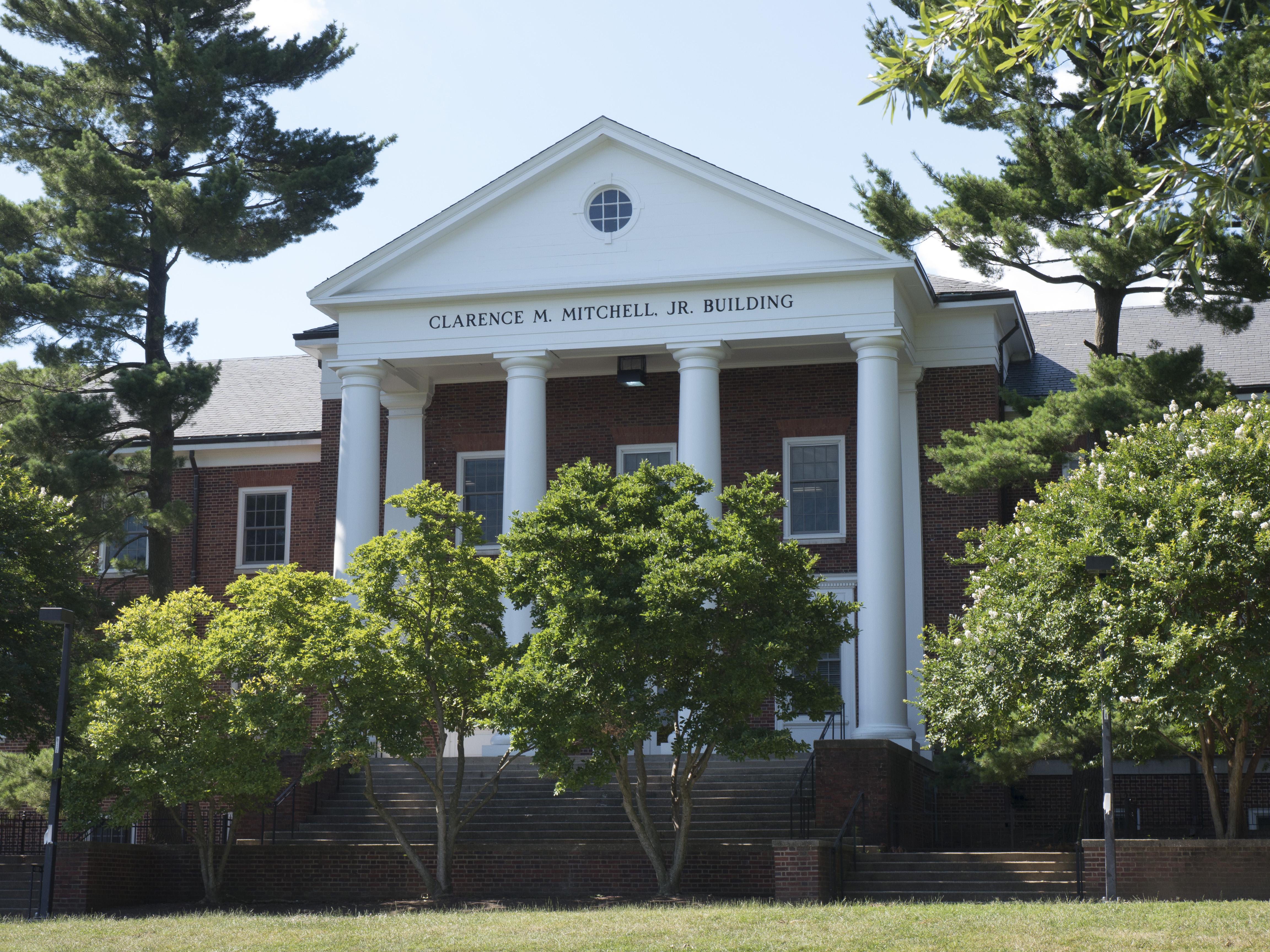 Office of Student Conduct
Promoting Ethics, Integrity, & Character
University Student Judiciary

The University Student Judiciary (USJ) is one of Maryland's premier student governance organizations, whose members help the campus community by educating students about and holding students accountable to the policies of the University of Maryland. The policies include the Code of Academic Integrity, the Code of Student Conduct, and Residence Hall Rules of the Department of Resident Life. The members of USJ also are responsible for promoting character, ethics, and integrity within the campus community.
Integrity Week 2023
Integrity Week is an annual campaign hosted by the Office of Student Conduct and the University Student Judiciary to promote the importance of character, ethics, and integrity both inside and outside of the classroom. This year, Integrity Week is March 6 - March 11!
Follow our Instagram to learn more about events, or go to our Integrity Week 2023 webpage!