USJ Scholarship Fund
At the University of Maryland, members of the University Student Judiciary have made a lasting impact by educating students about and holding students accountable to the policies of the University of Maryland. Members of USJ are expected to be honest, fair, and to act with integrity and to be role models on campus.
The University Student Judiciary Scholarship Fund was established in 2013 to provide critical support to USJ members facing financial hardship. The USJ Scholarship Fund supports those students who have made distinguished contributions to the academic integrity and ethical development program in the Division of Student Affairs.
How to Apply
For more information on how to apply for a USJ Scholarship, please contact Ed Kenny at 301-405-0322 or ekenny@umd.edu.
How to Make a Gift
About Past Scholars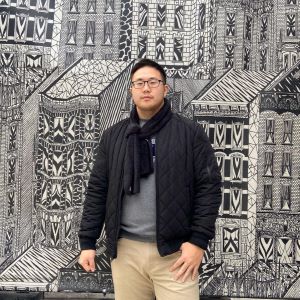 Daniel Oh, one of the 2020 USJ Scholarship recipients.
Other winners of the scholarship are Allyson Cruxton and Renee Paulraj.